Purpose. People. Planet. Profit.

Supporting leaders and brands integrating
brand strategy, marketing, communications

and culture with purpose, sustainability and ESG —
as they embrace a stakeholder approach to business.

How wide is your say-do gap?

Leaders – and leadership brands – have always cultivated relationships based on trust…. On living their purpose and values and ensuring their communications reflect their behavior and the actual experience they deliver.
  Let's talk about how we can close your say-do gap together!
Connect with me here to schedule a discovery session.
About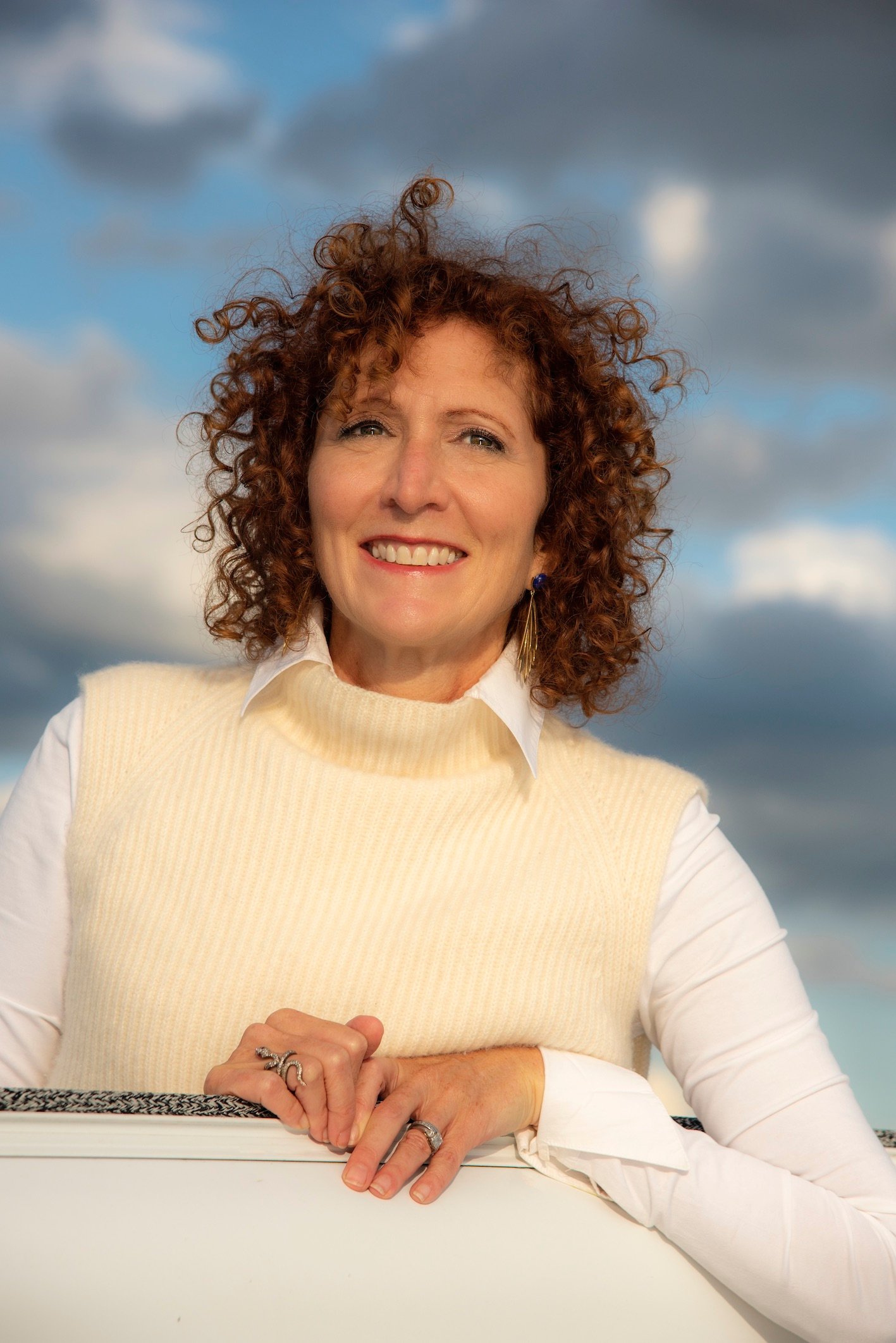 Creator of the Me-to-We Continuum of Brand Citizenship, Award Winning Thought-Leader, Author and International Speaker — working at the intersection of purpose, brand development and sustainability.

I'm a global brand strategist who works at the intersection of purpose, brand development and sustainability. Bringing wisdom, insight and breadth of knowledge gained through diverse work — and life — experiences, I support leaders and brands integrating brand strategy, marketing, communications and culture with purpose, sustainability and ESG principles.
My role as a strategist and researcher has always included inviting others to gain new perspectives and collaborating with them as they bring these new possibilities to life. Today, I also coach my clients to have the courage and confidence to be their best, true selves. To have a broader societal vision and positive impact…. (learn more about my background and experience)
"I am endlessly curious about monitoring human behavior and how shifting cultural dynamics impact our relationships with brands, each other and ourselves — as well as understanding the underlying truths that drive authentic leadership and corporate culture."
Work
All my clients benefit from my multi-year research into the Me-to-We continuum of Brand Citizenship and my experiences over the course of my career working with B2B and B2C brands across markets and sectors, in various capacities. Some of the brands I've had the privilege of helping over the years include…..
"Anne engaged our senior leadership in conversation about marketing and the 'value' of the brand in terms they could understand ($$$) and demonstrating the value in 'integrating the brand and purpose' through everything the firm did."
– Head of Operations and Strategy, Financial Services
"Anne did so much more than help us with branding. As a new president of a business that had been through so much negativity, she helped me to crystallize a shared vision and motivate my executive team to move beyond the issues of the past. She assisted us in really becoming a management team."
– CEO, Global Travel Company
"Anne is very intuitive in recognizing intellect in others and give them the room to grow, trusting that they'll get there…transferring actual knowledge, but at the same time leaving room for the person to develop naturally and in their own way. She may not come up with a core idea for a person as she does for a brand, but she knows it is there and helps them bring it out on their own."
– Chief Brand Officer, EU-based Global Airline
"Anne has an outstanding ability to really think beyond the confines of most people's commercial horizons. She thinks around a particular problem or business situation to identify issues that would not make it onto most people's radar and then comes to the solution or the way forward with frightening speed, accuracy and foresight."
– Head of Brand, Information Technology
"Anne is a catalyst for change for organisations that are at a turning point. She offers the tools to draw the lines and connect the dots. She sees what's always been there but nobody has seen before and is a 'button pusher' to help people move to the next level."
– Business Leader, Global Asset Manager
"Anne helped our board to look at the issues and understand that we needed to deal with our business model and not just the brand. It wasn't always comfortable but she pushed us in the right way to see the issues."
– CFO, US Retailer
Purpose. Sustainability. CSR. ESG. SDGs. Brand Citizenship.
These are now catchalls for the same thing: a stakeholder approach to business and doing good.
Let's work together to do good!
Connect with me here to schedule a discovery session.