The business of doing good

.
Uncovering relevant cultural shifts as they are happening.
Supporting brands and agencies integrating purpose and
sustainability into brand development as growth drivers.

It's time to close your say-do gap.

Leaders – and leadership brands – have always cultivated relationships based on trust….
On living their purpose and values and ensuring their communications reflect their behavior and the actual experience they deliver.
Connect with us to align your intentions and words with your actions. Gain clarity to avoid greenwashing and greenhushing. Scenario plan potential challenges when taking a stand. And ensure your brand is the human face of your business.

About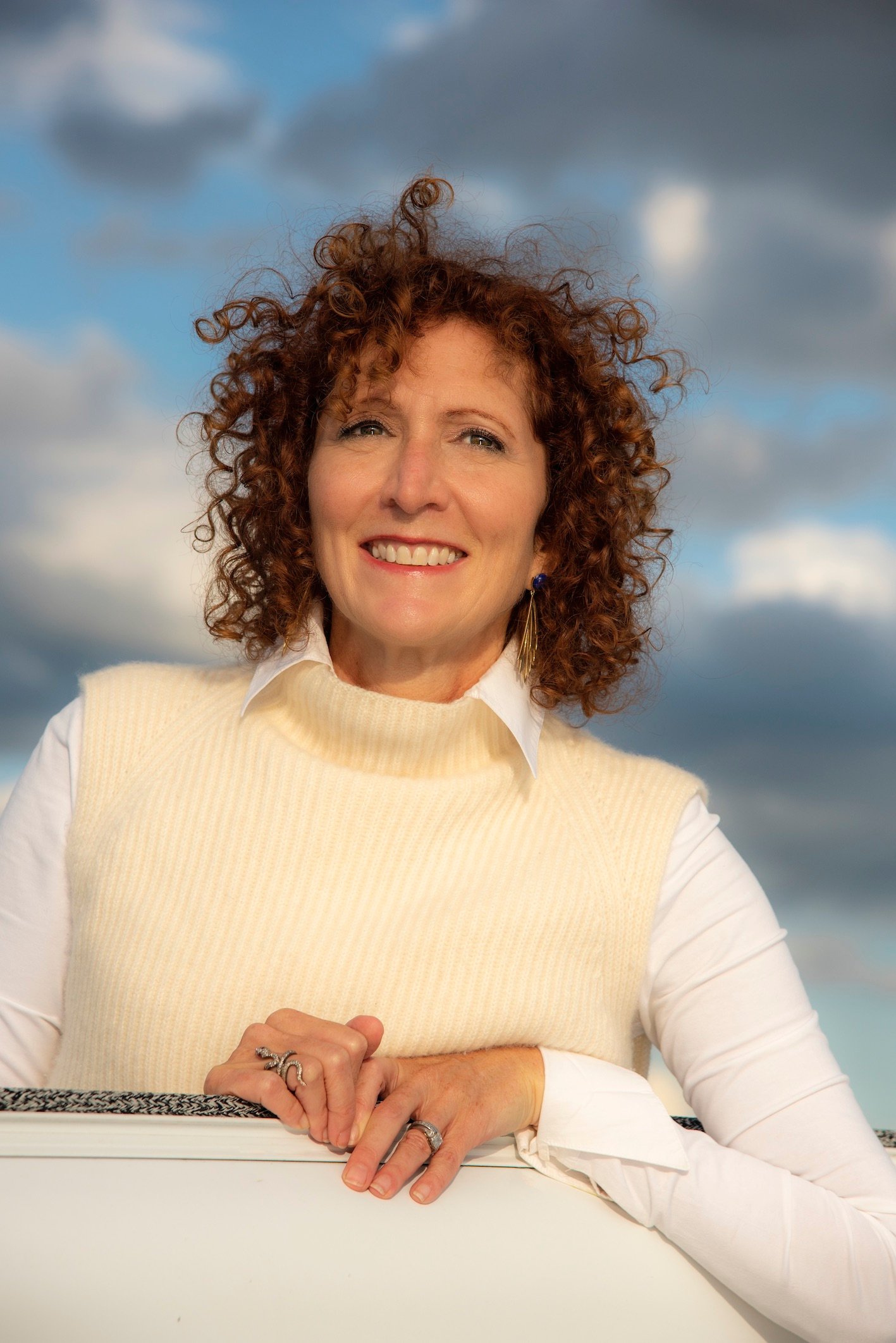 Creator of the Me-to-We Continuum of Brand Citizenship, Award Winning Thought-Leader, Author and International Speaker.
I've never been good at accepting the status quo. And have always been motivated by seeing beyond the ordinary, finding new ways to make people and systems thrive and delivering only exceptional work. I strongly believe that in our new world of and/also, business must evolve to be a partner advocating for the things customers, employees and other stakeholders care about. Thereby creating mutual benefit and exponential growth for everyone.
For as long as I can remember, I've had a stakeholder approach to business, taken a broader societal vision and aimed to have a positive social impact. I practice a leadership style centered on integrity, collaboration and collective success. Recognizing the importance of aligning organizational behaviors and actions with values to a brand's long-term growth, I pivoted into brand consulting after working in strategic planning and research in banking. With this as my focus, my client work has always included an element of coaching brands — and people — to have the courage and confidence to be their best, true selves. And since the Me-to-We continuum of Brand Citizenship emerged unsolicited in research, I also have been on a larger mission to shift the consciousness of business — supporting brands and leaders integrating purpose and embedding sustainability.
Endlessly curious about human behavior, I continually strive to uncover the underlying truths that drive authentic leadership and corporate culture — and understand how shifting cultural dynamics impact people's relationships with brands, one another and themselves. As a researcher and strategist, I feel it's essential to invite others to gain new perspectives alongside me. In doing so, together we can anticipate the unexpected and overcome apparent boundaries as we bring new possibilities to life.
Over the years, my work has included rebranding and cultural transformation; brand architecture and product/service portfolio development; brand-led M&A and spin-off prep; and brand-based thought leadership. Today, I also advise leaders and brands on how to integrate brand strategy, marketing, communications and culture with purpose, sustainability and ESG principles. I bring the breadth of knowledge gained through diverse work and life experiences — including living in the UK and working and traveling globally for nearly two decades to all my client engagements…. (Learn more about my background and experience.)
"Anne engaged our senior leadership in conversation about marketing and the 'value' of the brand in terms they could understand ($$$) and demonstrating the value in 'integrating the brand and purpose' through everything the firm did."
– Head of Operations and Strategy, Financial Services
"Anne did so much more than help us with branding. As a new president of a business that had been through so much negativity, she helped me to crystallize a shared vision and motivate my executive team to move beyond the issues of the past. She assisted us in really becoming a management team."
– CEO, Global Travel Company
"Anne is very intuitive in recognizing intellect in others and give them the room to grow, trusting that they'll get there…transferring actual knowledge, but at the same time leaving room for the person to develop naturally and in their own way. She may not come up with a core idea for a person as she does for a brand, but she knows it is there and helps them bring it out on their own."
– Chief Brand Officer, EU-based Global Airline
"Anne has an outstanding ability to really think beyond the confines of most people's commercial horizons. She thinks around a particular problem or business situation to identify issues that would not make it onto most people's radar and then comes to the solution or the way forward with frightening speed, accuracy and foresight."
– Head of Brand, Information Technology
"Anne is a catalyst for change for organisations that are at a turning point. She offers the tools to draw the lines and connect the dots. She sees what's always been there but nobody has seen before and is a 'button pusher' to help people move to the next level."
– Business Leader, Global Asset Manager
"Anne helped our board to look at the issues and understand that we needed to deal with our business model and not just the brand. It wasn't always comfortable but she pushed us in the right way to see the issues."
– CFO, US Retailer
Work
We bring a wealth of experience to every engagement — from multi-year CultureQ research into the Me-to-We continuum of Brand Citizenship to the wisdom gained over the years working with B2B and B2C brands across markets and sectors, in various capacities. Some of the brands we've supported over the years include…..

When organizations of all sizes, across sectors, behave responsibly and operate harmoniously,
people, communities, society and the whole planet will move forward together.

Connect with us to integrate purpose and embed sustainability in brand development, marketing and culture.
Purpose. Sustainability. CSR. ESG. SDGs. Brand Citizenship.
These are now catchalls for the same thing: a stakeholder approach to business and doing good.